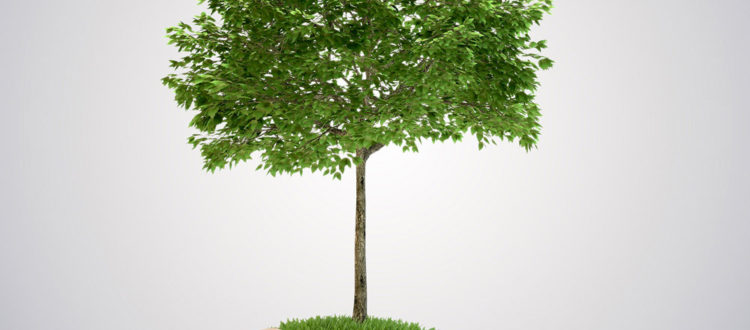 Neev-An initiative to save mother nature.
A typical tree plantation in India lacks transparency, visibility and also observes a very low survival percentage of the trees planted. Reincarnation Association provides a comprehensive solution to meet these challenges. Sites for plantation are chosen after a due diligence, which ensures that plantation activities create maximum socio-environmental impact.
Reincarnation Association's 'Neev' is a unique, innovative initiative effort to save mother nature. We sensitize and educate school children towards environmental protection and improvement. We make them responsible citizens by organizing different kinds of interesting events and activities in schools like Tree Plantation, Clean-up Drive, Spot Fix, Site Visits, Environmental Documentary Show, Audio-Visual Presentation, Workshop, (e.g. Change you can bring, Green birthday celebration, how to go green in daily life) Discussion etc. We believe that the younger generation is our future and has the potential to be change makers. We have opted unique reverse/ retrograde approach to save mother earth, where children will teach and inspire their parents, elders, teachers and friends by adopting a green lifestyle, by learning how to protect, save and improve environment, reduce pollution, and contribute towards a greener life and society.
Schools from across the globe can be part of Neev project. As a partner, your school will gain many valuable benefits. Anyone who wants to do their bit to make the planet greener, be it an individuals and or large corporates can also be a part of our Neev project. Our motto is "Each One, Plant One". Planting one tree means gifting a few more breaths free from toxic to our loved ones.
The process is fairly simple. Our team would help you to plant trees and provide inputs on how to maintain the same. The only commitment needed is to take care of them till they grow into trees. All you have to do is:
Send following details at email
1- Area details/society/school/college/locality name & address.
2- The number of native trees required for available space.
3- Contact person name & number.
4- Pictures of plantation site (if possible).
Please help us to spread the words for a green & pollution free India. Be it a school, corporate or an individual, these good intentions convert to fruitful actions.
We are looking for space for free tree plantation in schools, colleges, housing societies, colonies, corporate parks, gardens etc. in Delhi-NCR, Noida, Ghaziabad, Mumbai.
D
onate for our mother nature. Any donation no matter how small would be great.
All donations to Reincarnation Association are eligible for availing 50% tax exemption u/s 80 G(5) of the Income Tax Act, 1961.
Permanent Account Number(PAN) of Reincarnation Association: AACAR3944F.