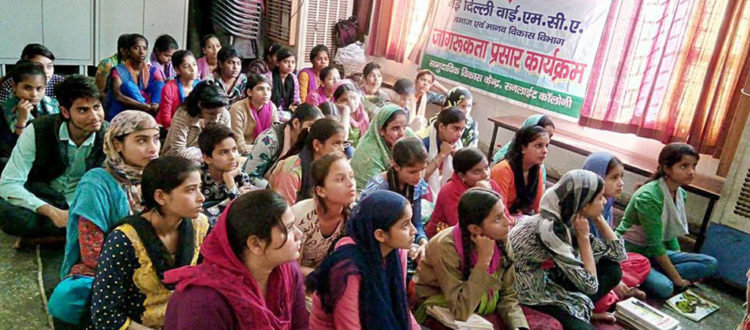 Career Counselling Sessions for Underprivileged Children
Reincarnation Association, in collaboration with YMCA, organized several career counselling workshops for poor children to help them choose the right career options after high school/intermediate classes. These programs are a part of Reincarnation Association's Education & Literacy mission.
Volunteers, career counsellors, teachers, academicians, etc, are most welcomed if they want to be a part of this program.