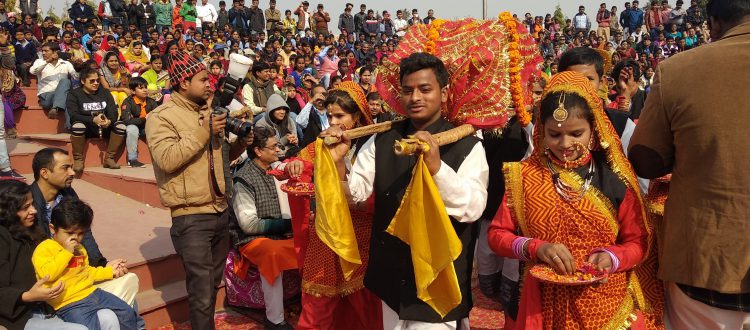 Udaan- Ek Behtar Kal Ki Oar
Udaan- Ek Behtar Kal Ki Oar: An annual Cultural Program organised in collaboration with Bharatpuria Shiksha Samiti.
Various dance and plays based on moral teaching and lessons (women empowerment, importance of education, ill effects of plastic, etc.) were performed by the kids of 3 orphanages- Lal Bahadur Shastri Sudarshnam Baal Ashram Grah, Gharonda Baal Ashram Grah and Lal Bahadur Shastri Baal Vatika School.