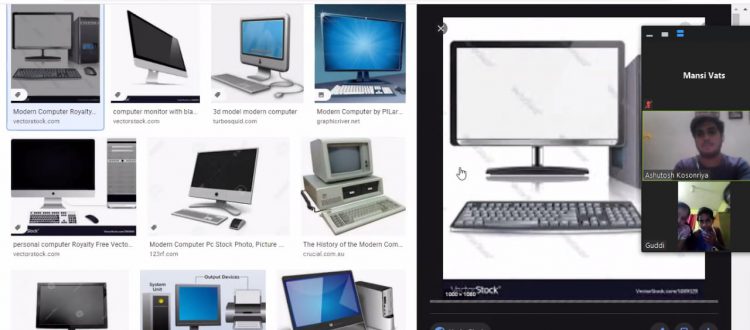 Online Web Classes for Underprivileged Kids During Pandemic
During pandemic life has changed 360 degrees. This pandemic has a daunting impact on almost everything. It has also affected educational systems worldwide, leading to the near-total closures of schools, universities and colleges. Most governments around the world have temporarily closed educational institutions in an attempt to reduce the spread of COVID-19.
Since the COVID -19 pandemic has disrupted the normal lifestyle of people across the globe, the virtual world has come to the rescue. Amongst many institutions schools have also shifted their base to virtual platforms to conduct classes online. The COVID-19 pandemic has forced to shift to online education, where numerous schools and colleges have started teaching their students through online platforms all across the world. Needless to say, the pandemic has transformed the centuries-old, chalk–talk teaching model to one driven by technology.
Free online classes being conducted by Reincarnation Association NGO to the underprivileged kids during pandemic promoting online mode of education.