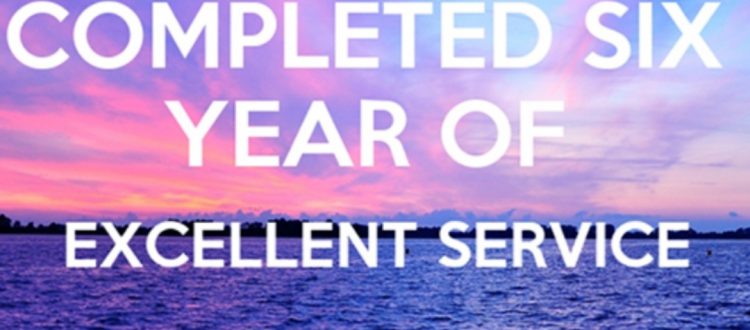 Reincarnation Association NGO has completed 6 successful years on 18th June 2021
On this day, we the team of RA once again pledge to work for the betterment of the world with the feel of oneness and selflessness. We believe that service to others is the best thing one can do. Helping others does not need time, it needs heart.
No act of kindness, no matter how small, is ever wasted.