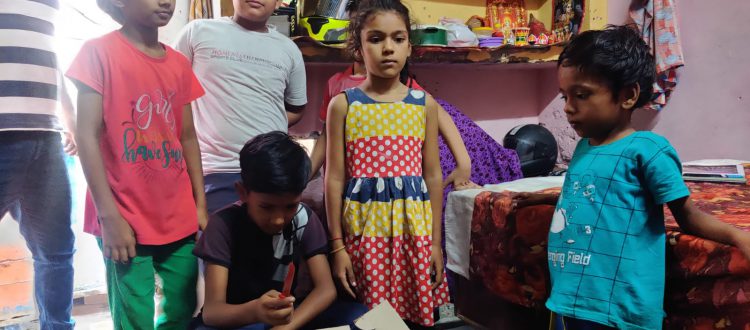 Spreading smiles and joy with birthday cakes: Celebrating birthday of underprivileged kid.
RA volunteers take out few hours from their busy schedules and celebrate the birthday of underprivileged kids.
We cannot imagine a birthday without cake and gifts and the amazing food that mom cooks. It is almost a necessity. But that is only because we are privileged enough. There are those who don't get to see a proper meal every day.
Reincarnation Association plans to change that. We take out time and do our level best to make sure these children too, have a day all to themselves. Our volunteers try to put a smile on the faces of underprivileged kids, by giving them a day of joy and celebration.