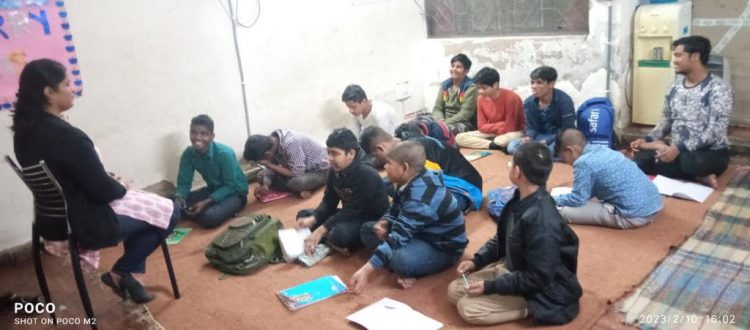 Glimpse of mental awareness session with orphanage children
Mental health awareness sessions are designed to help students understand the basic concept of mental health and well-being; strengthen their coping abilities to counter stress and encourage them to seek help, guidance and support. Mental health is important at every stage of life, from childhood and adolescence through adulthood.
Reincarnation Association NGO tackles all current issues and establishes a compassionate atmosphere.