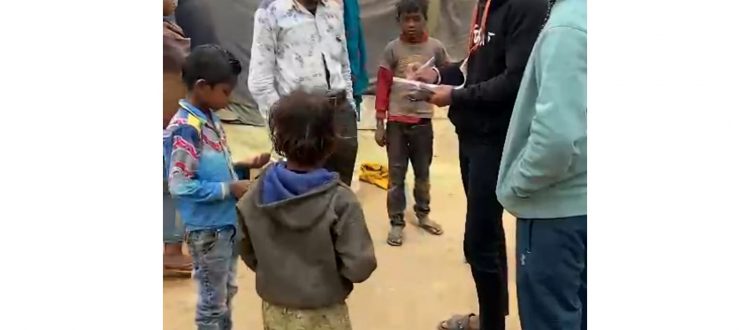 Survey of poverty and its impact on education
The study of impact of poverty on education is designed to access the causes of illiteracy of children from poor background and make recommendation that will in right direction help in increasing the academic performance. The study was carried out in slum areas.
In carrying out the study hypothesis was postulated based on the objectives and find was drawn based on the home background facilities available to the child, home economic standard of living and as well as the nation's economic standard of living.
The method used was simple percentage tabulation and data collected was analyzed by means of a questionnaire received from the selected slums. After which conclusion and recommendation was made based on the finding of the research.